Attention: Anyone Who Owns or Leases a 2014-2019 Ford Vehicle With an EcoBoost Engine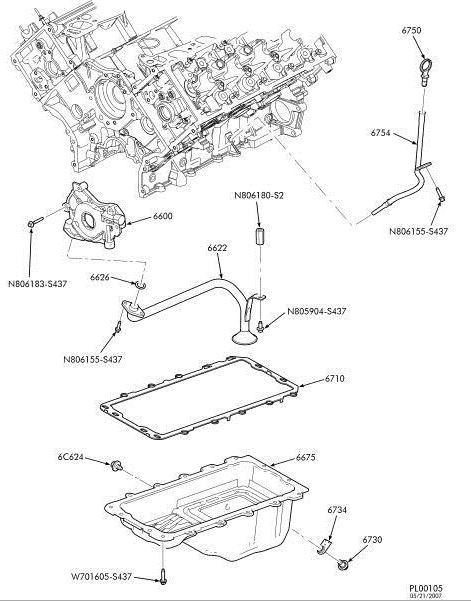 Some drivers have reported that their Ford and Lincoln vehicles equipped with 2.7L, 3.0L, and 3.5L EcoBoost engines have exhibited repeat and unrepairable oil leaks. Ford and Lincoln drivers have complained that their EcoBoost engines have an oil leak from the oil pan. A leak develops between the aluminum engine block and the plastic oil pan.  The leak cannot be repaired and the vehicle may qualify as a "lemon."
Despite multiple repair attempts, the oil leaks keep coming back and cannot be fixed. Each repair attempt takes multiple days and requires that the vehicle sit overnight while the RTV sealant dries. While the oil leak might stop for a while, even for many months, the oil leak keeps coming back. The oil pan can warp and become uneven or crack.  Sometimes the seal just does not hold.
Shockingly, despite the fact that the vehicle is leaking oil, no engine lights come on. Some consumers do not know that their vehicle is leaking oil until they take it in for an oil change or a regular service. In some models, the oil leak is hidden by the undercarriage shield.
In some instances, Ford has even gone as far as replacing the vehicle's engine short block to try to stop the oil leaks. But even this may not fix the problem.
The affected vehicle include popular models such as the Ford F-150 (2015 – 2019), the Ford Edge (2015 – 2019), and the Lincoln Continental (2017 – 2019).  The oil pan leaks seem to be especially prevalent in the 2017 Ford F-150. See below for a full list of affected vehicles.
If Ford has been unable to fix this issue on your car after a reasonable number of attempts, you may be entitled to a vehicle refund, vehicle replacement, money damages, or other compensation under State and Federal Lemon Laws.  Attorneys' fees and costs are billed to the manufacturer and not to you.
According to reports, the following vehicles may be affected:
2013 – 2019 Ford Escape
2013 – 2019 Ford Fusion
2015 – 2019 Ford Edge
2015 – 2019 Ford Explorer
2015 – 2019 Ford F-150
2017 – 2019 Lincoln Continental
2016 – 2019 Lincoln MKX
2017 – 2019 Lincoln MKZ
Has your Ford vehicle had repeat oil leaks?
Contact us for a free consultation.  You can call us at 877-421-9759 or fill out the intake form below.